Speech PathologyOccupational TherapyBook AppointmentService OverviewFees and FundingContact Us
Who We help 
Achieve Therapy has Speech Pathologists and Occupational Therapists to help our clients achieve their goals in communication and daily activities.  We are proud to be registered NDIS providers so we can help people with a disability using the NDIS Plan to achieve their goals.  We work with a range of ages where there are challenges in development or acquired difficulties, as can happen following brain injury.  We can help with: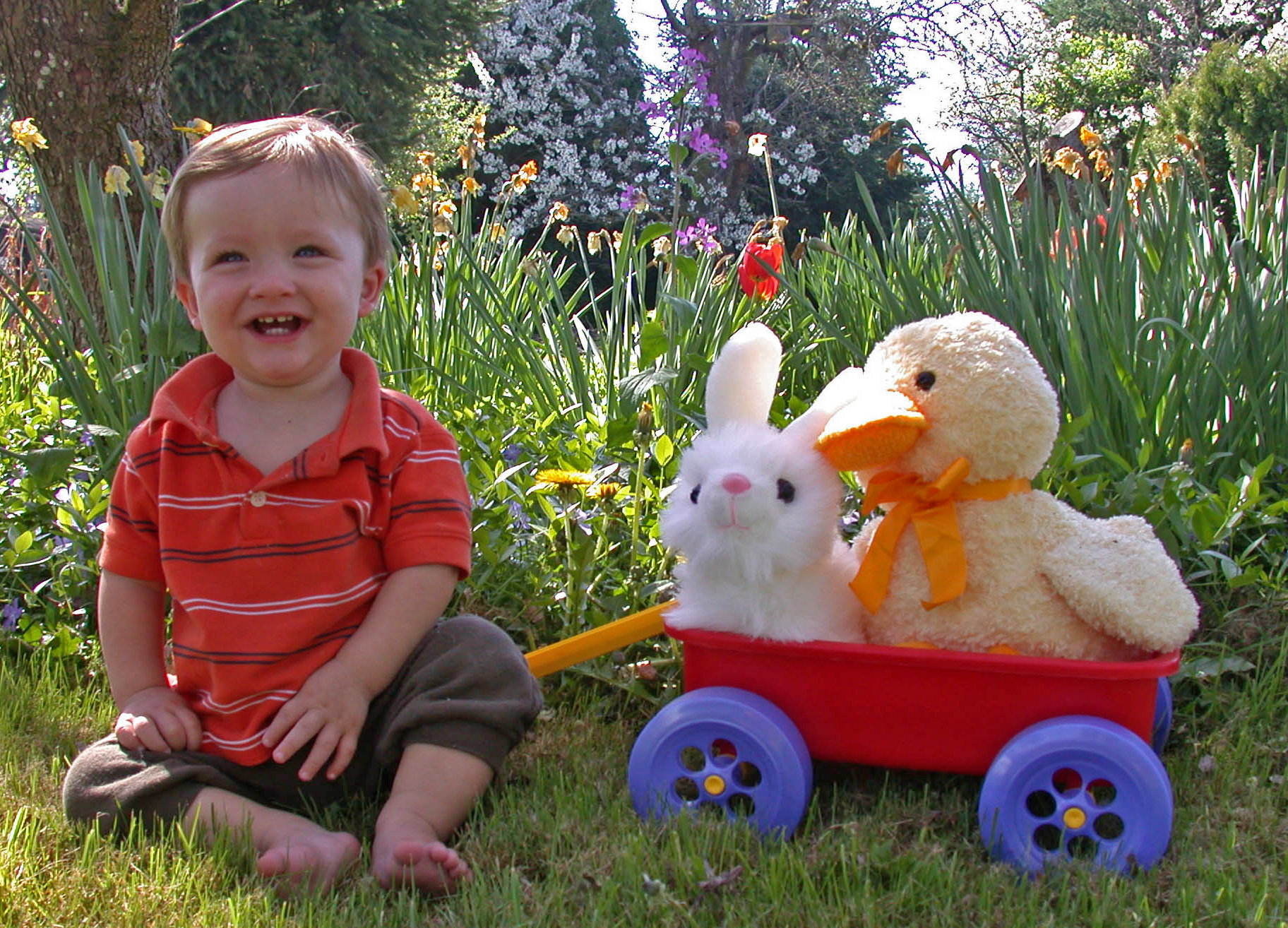 Toddlers who:
Pre-schoolers who: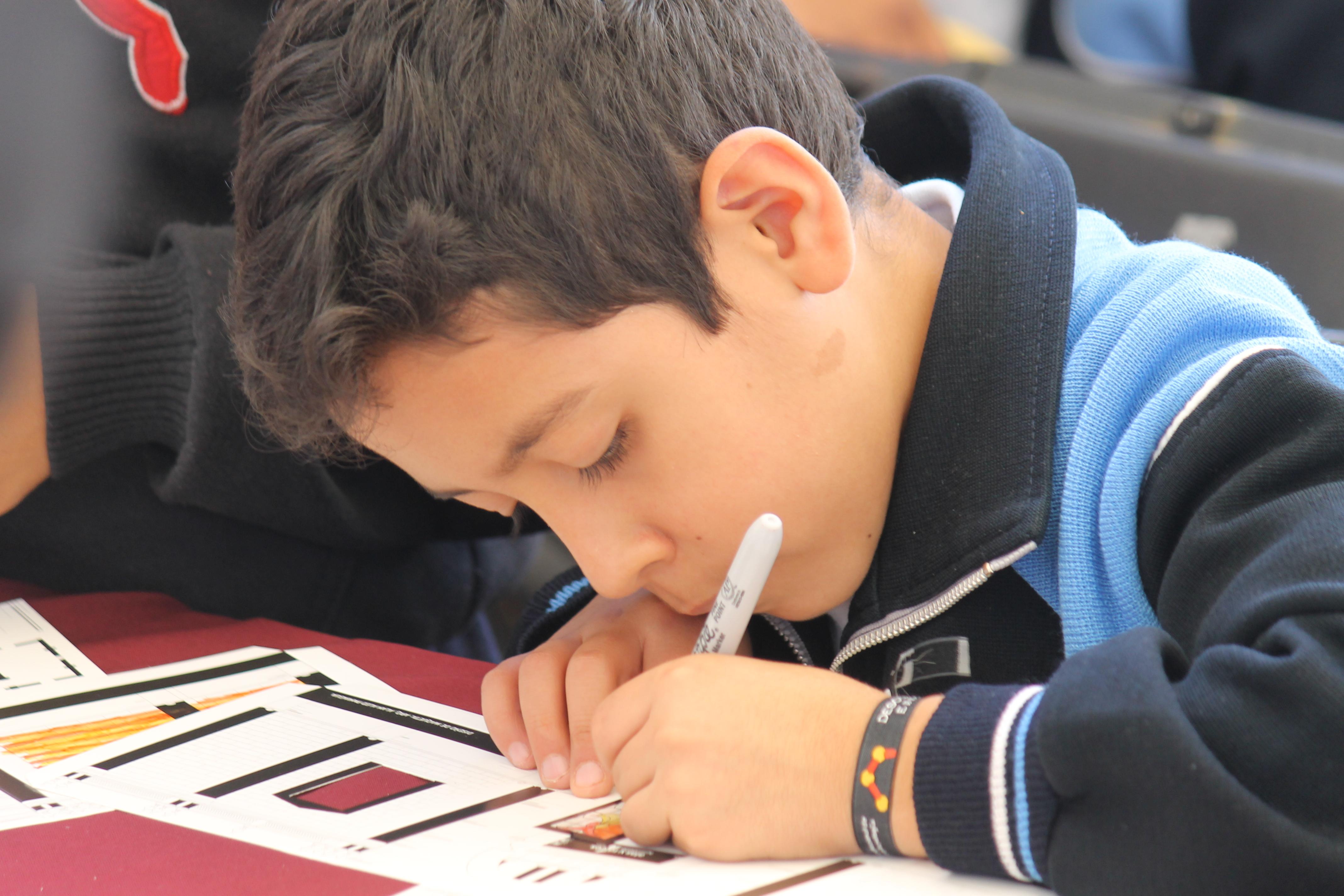 School-aged children who: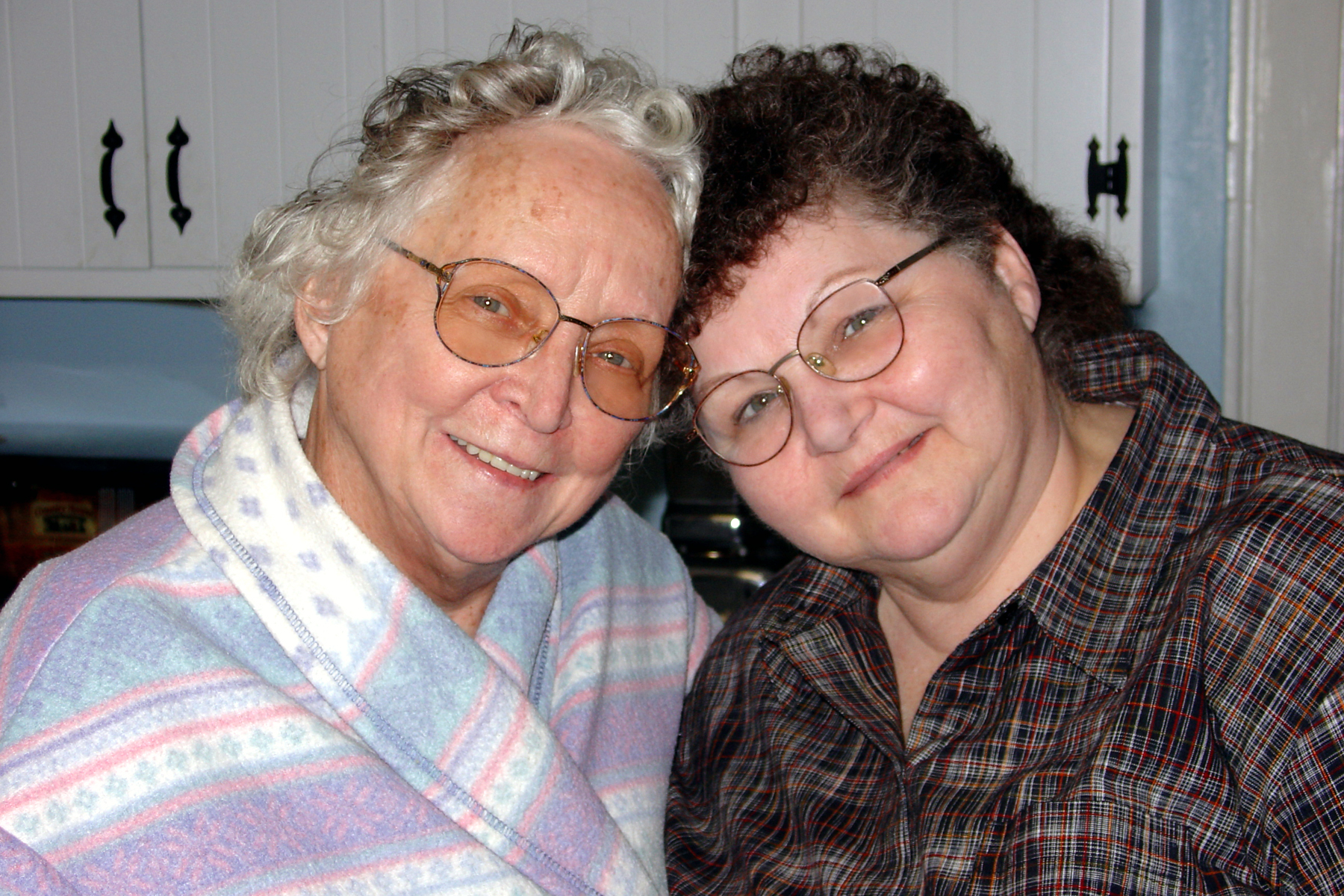 Adults who: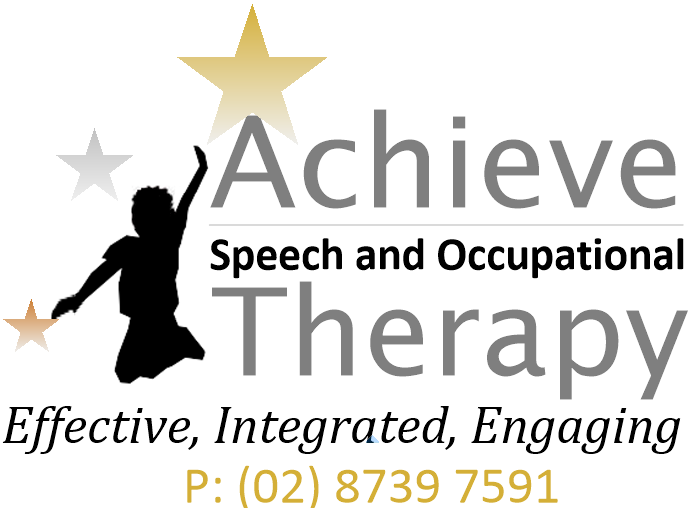 We help children with disabilities including Cerebral Palsy, Autism Spectrum Disorder, Downs Syndrome, and Fragile X achieve their potential in talking, fine motor skills, behaviour, sensory processing, or eating and drinking.  We help all children, no matter the challenges that they currently have.
Our friendly and experienced team is here to discuss your dreams for your child and how we can help. Just call us on (02) 8739 7591, or contact us by clicking on the button below.