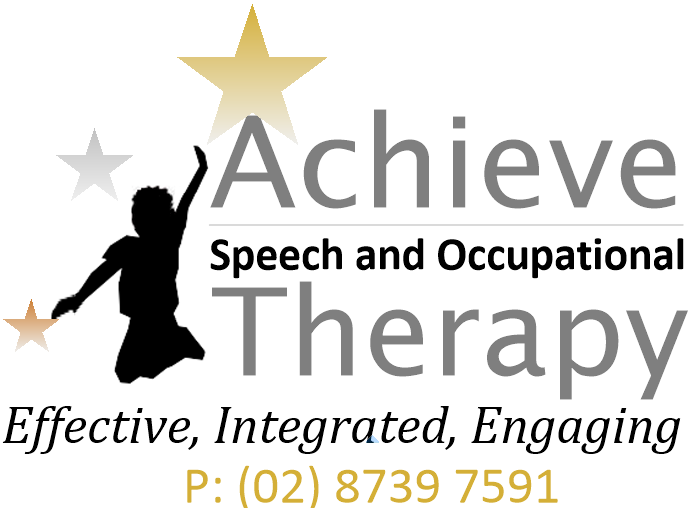 Speech PathologyOccupational TherapyBook Appointment
Our Services
Achieve Therapy provides a range of Speech Pathology and Occupational Therapy services to suit the needs of children, teens and adults from our centre in Revesby, Sydney. We have recently signed a lease and will be located in the Ekera Medical Centre at the Revesby Workers Club. Our location is convenient for families, accessible for prams and wheelchairs, and is integrated into a broader team of health professionals so that you can get expert help right where you need it. Our offices are currently in the process of being fitted out. We will update this website when we have our official opening date confirmed.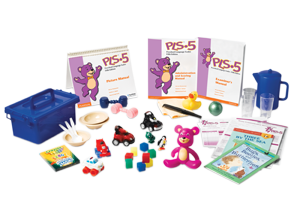 Assessment
Assessments are usually one hour long and consist of taking background information, assessing your/your child's skills using either formal or informal assessments or a combination, and discussing your goals and concerns.
Therapy
Therapy sessions are usually 30 minutes once a week, but can vary in duration and frequency depending on your situation and what would best benefit you or your child. Individual Speech Pathology and/or Occupational Therapy sessions are available, as well as sessions where the Speech Pathologist and Occupational Therapist work together.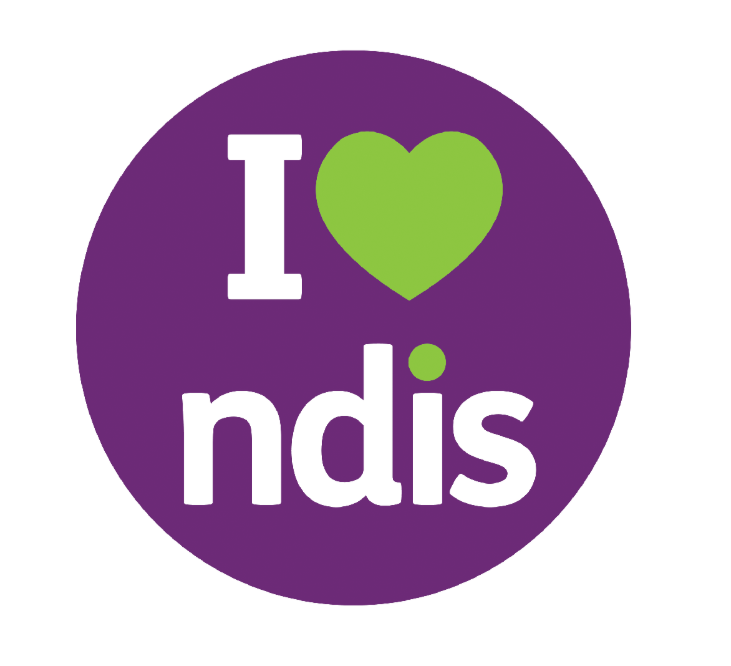 NDIS Services
Achieve Therapy is a registered NDIS Provider. We provide Therapeutic Services and Early Childhood Supports, as well as Assistive Technology. This means we can offer help to NDIS Participants to reach their goals with our speech therapists and occupational therapists.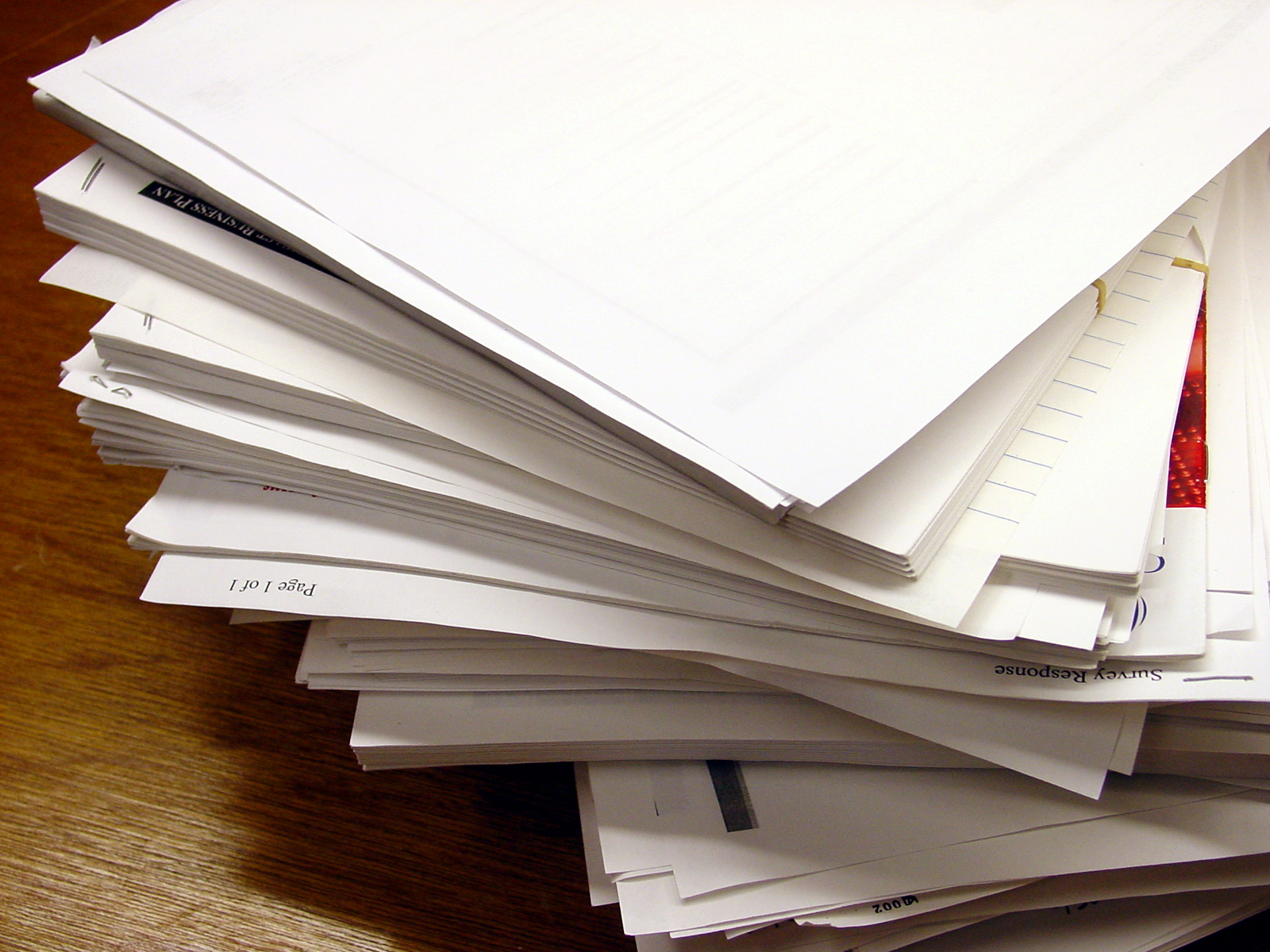 Reports
Reports are available on request. They may be a brief summary report (1-2 pages) or a more detailed report, depending on your needs. Please be aware that there is a fee for all reports due to the considerable time involved.
Home Programs
Home programs are suitable for those who have the time to practice and where the program is relatively straightforward. We always recommend that the person who will do the program has training from us, which should be discussed with your therapist.
Training Sessions
Achieve Therapy offers training sessions for parents, educators, and other professionals. Please check our calendar (to be added soon) for details.