<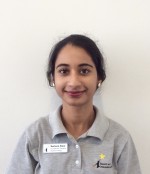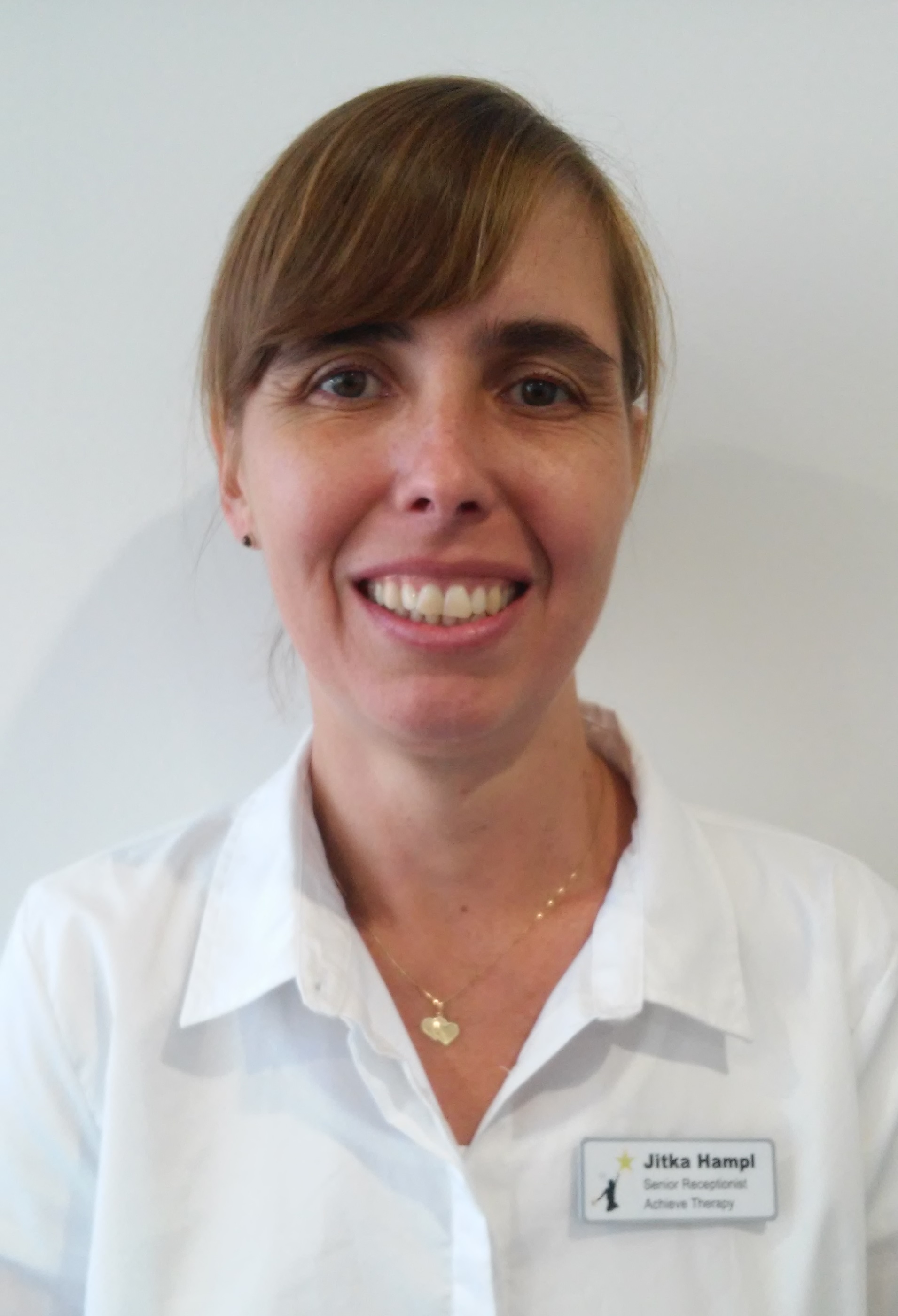 Kim Neill - Director and Principal Speech Pathologist
Kim founded Achieve Therapy in 2015 to provide a multi-disciplinary service to children in the local area.  She provides speech pathology services to a small number of complex clients, as well as working in playgroups and group homes for adults with a disability.  Kim focuses on ensuring the team at Achieve Therapy have the skills and experience in helping children and families overcome the challenges they face in daily life.  She has been a clinical educator and manager in community health, disability and educational departments within Australia and internationally.
Pooja Ramakrishnan - Speech Pathologist
Pooja graduated from the University of Sydney with a Masters in Speech Language Pathology. She also holds a Bachelor's in Nutritional Science from the University of Adelaide. Pooja has been trained in Orofacial Myology and has assessed and treated children as well as adults with oromyofunctional disorders.  She is particularly passionate about literacy intervention and has provided support to school aged children diagnosed with dyslexia. Pooja incorporates a person-centred approach and believes in the importance of understanding the needs, preferences and beliefs of families.
Hannah Jesudas - Speech Pathologist
Hannah joined Achieve Therapy in October 2019.  She loves working with children and is dedicated to building a strong connection in order to make positive gains.  Hannah enjoys working with a range of communication difficulties and is looking forward to continuing her career as a super speechie!  Hannah is fluent in English and Tamil.
Zarin Cenna - Speech Pathologist
Zarin has a particularly creative flair (she is an established artist!) and loves to keep things fresh by trying new activities or approaches in her sessions. She has previously supported children in settings including home environments, clinic and hospital settings. Zarin's passion in helping with children is evident in the way she approaches all children.  She is currently focusing on auslan and literacy skill development.  She is fluent in both English and Bengali.
Imogene Isles - Senior Occupational Therapist
Imogene graduated in 2015 and joined the team in 2017.  She is our first senior Occupational Therapist, responsible for leading our growing Occupational Therapy Team.  Her families love her caring approach in working with their children and the work that goes into preparing each session.  Aside from her work as senior OT and her regular therapy work, Imogene consults with Save The Children in their supported playgroups, provides support in a number of adult group homes, and has provided consultancy services as part of an Innovative Solutions funded program in a childcare centre.
Surleen Kaur - Occupational Therapist
Surleen is committed to helping children achieve their best, through a combination of play and hard work!  She joined our team at the start of 2019 as a new grad, with exceptional experience in a range of paediatric settings as a student.  Being a new grad means she has current skills and recent training in all the best ways to work with you. 
Christopher (Quang) Duong - Occupational Therapist
Chris brings a strong energy to his sessions which is driving great results!  He is exceptional at identifying the functional difficulties caused by different disorders, and helping you identify how to reach your goals.  He is particularly passionate about supporting school-aged children.  He is strongly self-motivated, having run a tutoring service for children for over 6 years whilst also studying Occupational Therapy.   He is fluent in English and Vietnamese and speaks some Cantonese.
Jitka Hampl - Senior Receptionist
Jitka is the first friendly face you see as you arrive at Achieve Therapy.  She is originally from the Czech Republic but now lives in Sydney with her family.  Jitka is our amazing support person - helping out with all of our admin duties, to ensure that our therapy team is 100% focused on client care.  She is so dedicated to helping us out and has amazing attention to detail - we couldn't operate without her!
Matilda Chami - Receptionist
Matilda is a part-time receptionist with Achieve Therapy.  She is currently studying Speech Pathology at the University of Sydney.