Get started with Achieve Therapy!
It's easy to get started with Achieve Therapy.   You can:
Call our friendly admin team on (02) 8739 7591
Email us at: achieve@achievetherapy.com.au
Come into our clinic to talk to our admin team
When you talk with us about getting started, you can expect:
* a friendly welcome

* us to ask what you would like help with

* us to ask you where you would like us to help (e.g., at our clinic, at childcare, at home)

* we will tell you about our fees and services

* if you do want to get started, then we will ask for your personal details (e.g., name, email, mobile number, address) and work with you to find a time, day, and therapist that suits you
Sometimes we might not be able to get started straight away.  If that happens, you will go on our priority list and we will keep you updated regularly when we can offer you the services you want.
Do you need extra help talking with us?
Some people may need extra help with talking to us.  For example, English might not be your first language, or you have a communication difficulty, or you're a bit anxious about talking.  You can get the following extra help:
If English is not your preferred language – we might have a team member who speaks your preferred language.  For example, we have team members who can speak: Arabic, Russian, Czech, Vietnamese, Cantonese, and English.  We also have a team member who has learnt auslan.  You may also be able to access an interpreter.
if you have a hearing loss and/or have a speech impairment, you can use the National Relay Service to contact us
you may ask someone to contact us on your behalf (e.g., a support coordinator, a family doctor, a friend, your child's teacher)
A range of funding options exist to help cover costs
For children without a diagnosed disability:
For children who have Autism Spectrum Disorder: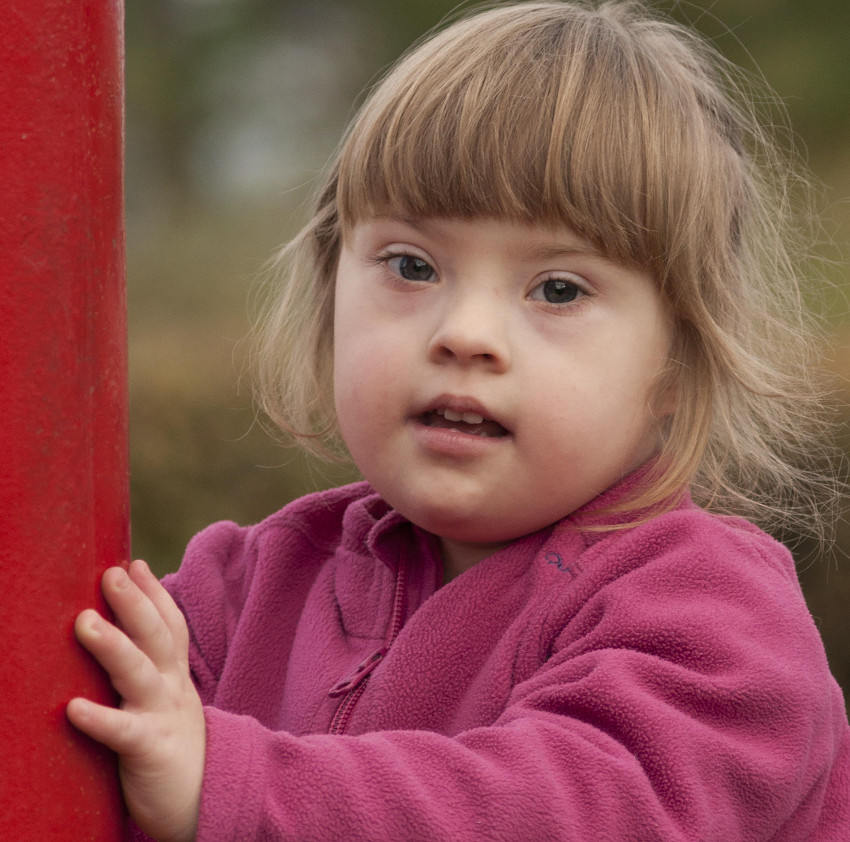 For children diagnosed with a disability (e.g., Downs Syndrome, Cerebral Palsy, Fragile X, Hearing Impairment):
We are registered providers with NDIS. Medicare rebates (if you have a referral from your GP or paediatrician) are processed on-site.  For families with speech therapy or occupational therapy covered under their health fund – health fund payments are processed using ANZ Healthpoint at our clinic, so you pay the gap and don't need to claim directly from your health fund.
A-F
ACA Health ahm Australian Unity Budget Direct Health BUPA CBHS cua Health Defence Health Frank Health Insurance
G-N
GMF GMHBA HBF HCF HIF Latrobe Health Services Medibank Navy Health nib
O-Z
Onemedifund Peoplecare Police Health Queensland Country Health RACT Health Insurance rt health Teachers Health TUH (Teacher's Union Health) Uni Health Insurance WESTFUND